Welcome to our yoga poses (asanas) library!
In our yoga poses library, you will find a wide range of asanas, from beginner-level poses to more advanced postures, each with its own unique benefits and challenges. Whether you want to improve your flexibility, build strength, or simply unwind after a long day, we have a variety of poses to suit your needs.
What is Asana in Yoga?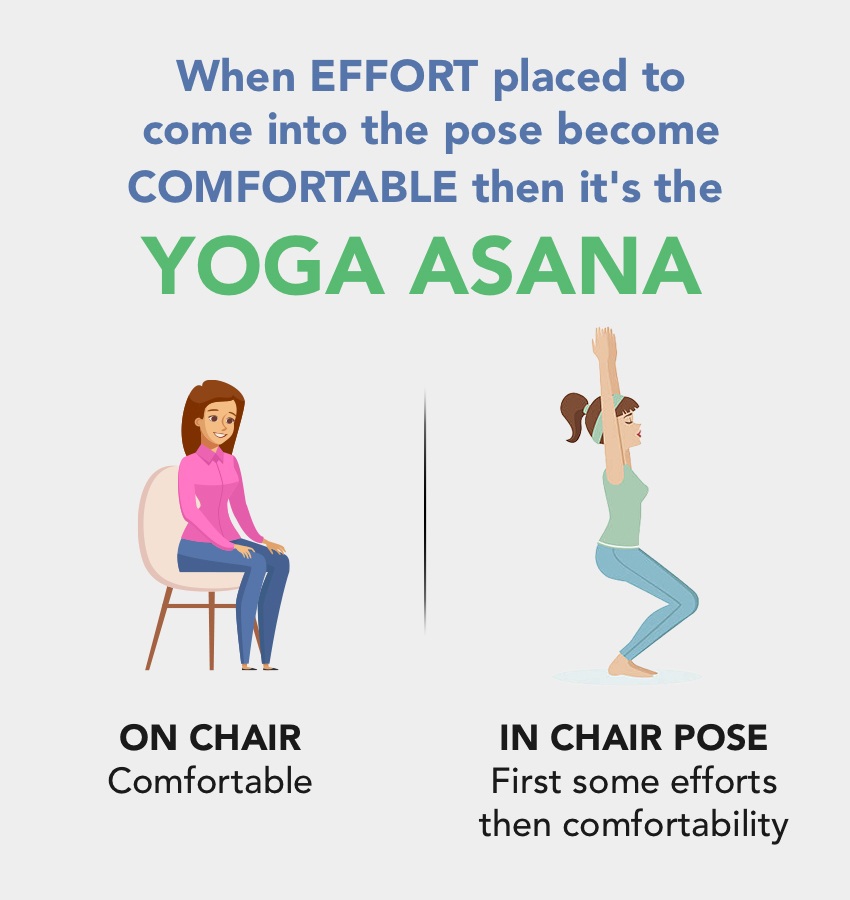 Asana is a term derived from the Sanskrit root "asi" meaning "to be". It refers to a 'posture', 'pose' or 'seat' that is held with a particular intention.
Asanas in yoga are specific physical postures that require you to focus on your body in the pose by engaging specific areas of the body. The key to performing any yoga asana is to be aware and fully present in the pose.
Let's dive deeper into what asana means in the context of yoga.
Yoga Poses Types
---
Yoga Poses (Asanas) Library
Our library is designed to be a comprehensive resource for yogis of all levels, from beginners to experienced practitioners. We invite you to explore our collection of yoga poses: each pose page features asanas photos, anatomy insights, tips and tricks, pose instructions and queues, asana variations, and preparatory and counter poses.
Latest in The yoga Poses