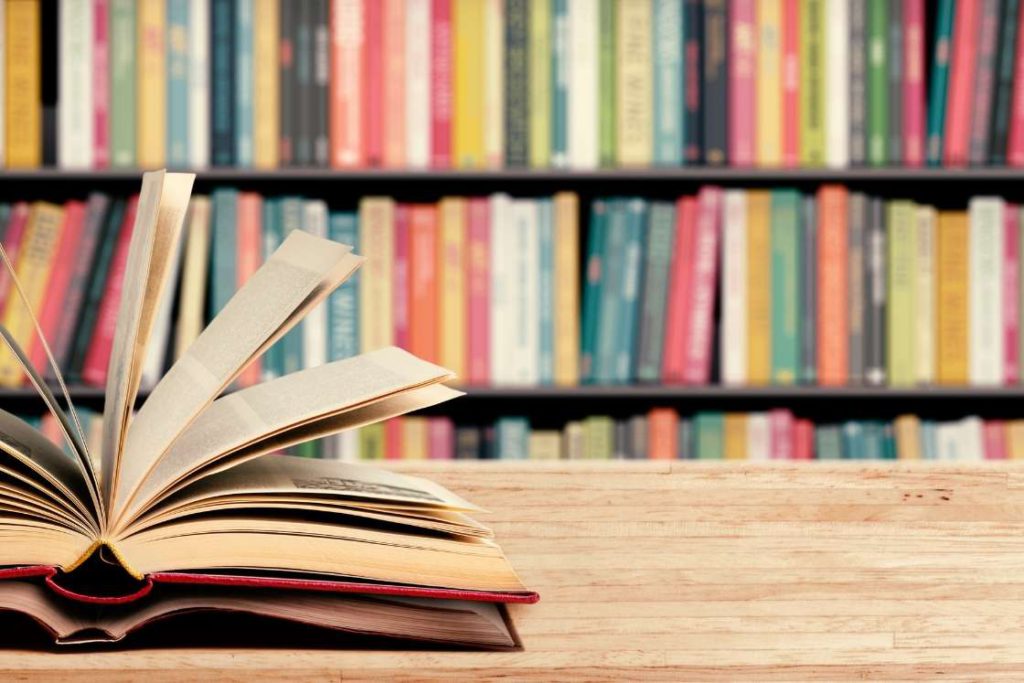 Just like a good yoga teacher can completely transform your practice, a good book is such a companion that keeps you motivated for learning something new every time you open it. In pranayama, there is a lot to learn because it deals with the Breath-like subtle mechanisms of the body.
This article gives brief description of 6 pranayama books that one should read in order to learn, explore and deepen their pranayama journey. Each book has some good points and some bad; the reason to buy or not buy is explained below book description.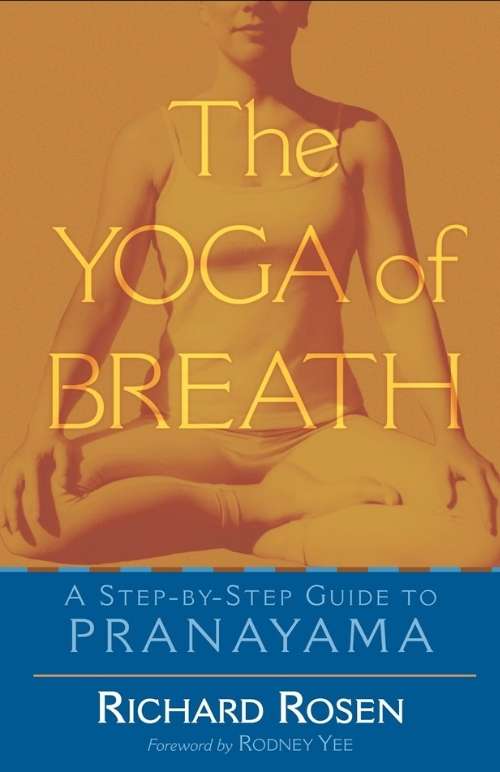 The approach of Rodney Yee to make a reader understand Pranayama is very unique. In his book "The Yoga of Breath: A Step-by-Step Guide to Pranayama" he illustrated pranayama in a practical way that anyone can understand by the concept of "Breath" and "Body Awareness".
Rodney who was a featured cover of Yoga Journal magazine in the 1990s currently teaches a blend of Iyengar Yoga. His teaching methodology, use of props in pranayama practices, and instructions are very clear like the Iyengar yoga style.
Buy this pranayama book if:
You are a beginner and missing the touch of classical yoga, history, and philosophy in your pranayama practice
You like to explore a clear picture of "what pranayama actually is!"
You want to deepen your ongoing pranayama practice by the "use of props" or "practical breathing tips"
You want to incorporate breathing into your asana practice
You are a yoga teacher and want to develop a better command of pranayama teaching instructions
Don't buy this pranayama book if:
All you want the name and instruction of classical pranayama
You don't want anatomical addition into your pranayama practice
You want a book with color photos
You're satisfied with your current pranayama knowledge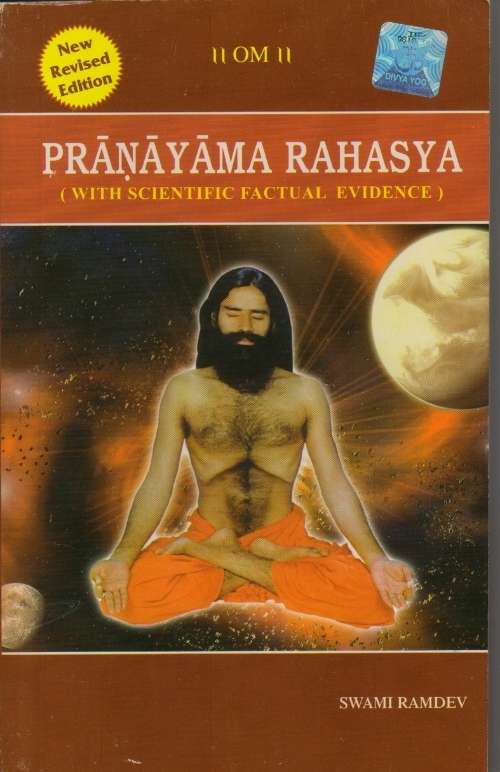 A leading name in the Indian Yoga community Swami Ramdev authored "Pranayama Rahasya" covers pranayama from a therapeutic point of view.
Pranayama Rahasya is a memoir book where Swami Ramdev has illustrated exposition of self-tried pranayama practices, experiments, meditation, and awakening of serpent-power. The book takes you through the very fundamental concept like "Prana" to "5 Koshas (body sheaths)" to "Kundalini" and finally talks about "How to begin meditation".
Buy this pranayama book if:
You want to explore which pranayama to use in various ailments and how it works
You are looking to practice pranayama at home by general wellness
You want to relate pranayama with the concept like chakras and kundalini
Don't buy this pranayama book if:
You are looking for graphical demonstration of different pranayamas
All you want the deep understanding around fundamental concepts of pranayama
You want new tips and ideas to add on into your ongoing practice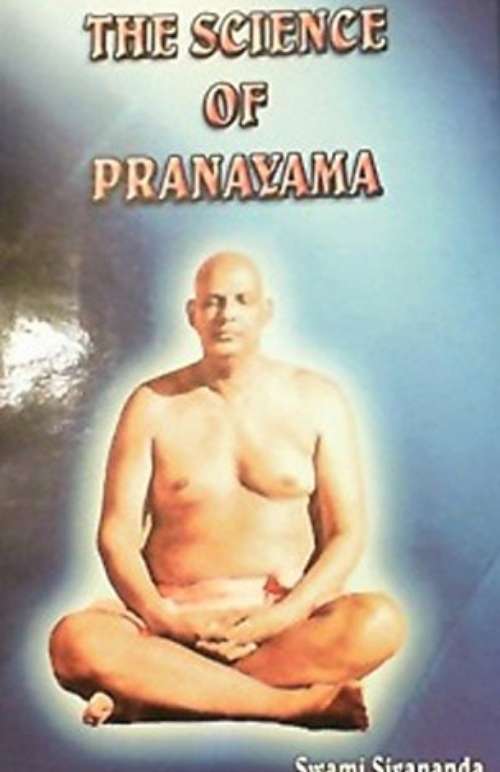 In "The science of Pranayama" book you will see a glance of hatha yoga philosophy while going through various concepts of pranayama. The author Swami Sivananda who was a medical practitioner earlier is the founder of Sivananda style yoga which is based on the classical hatha yoga system.
As the book named "The science of pranayama", it delves the reader into an entirely different realm by connecting the concept of pranayama with energy and matter. The book explain "Prana" in very detail and shows the different aspects of defining it as universal energy.
Buy this pranayama book if:
You are looking to explore pranayama preparatory practices like Shatkarma, yogic diet, and asana as well
You want to learn to do pranayama in different states like while walking, during meditation, while in Savasana.
You want to understand how pranayama works with your different body parts
You want to understand and add new Sanskrit yoga words to your vocabulary
Don't buy this pranayama book if:
You prefer not to indulge much in ancient yogic terms
You are looking for a book that shows new approaches and tips to traditional pranayama practices
And, you aren't interested in inner exploration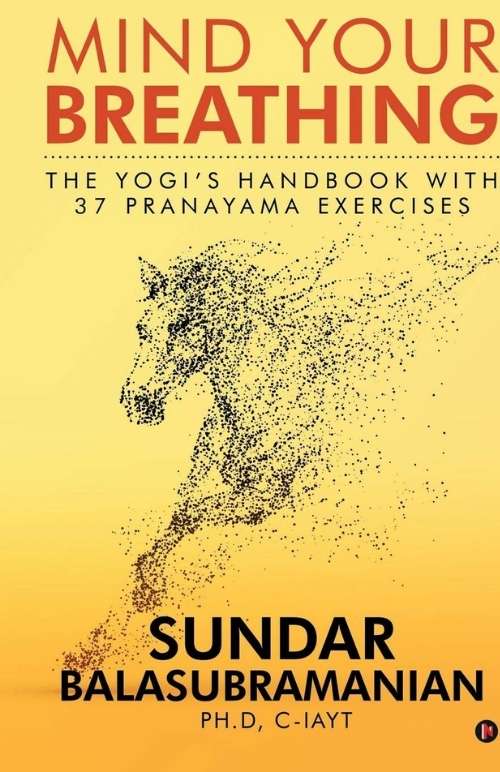 As the name suggests, this book explains various yoga breathing techniques which are not just the classical ones but many other derived techniques. Sundar Balasubramanian has explained all the techniques beautifully using illustrations, how-to instructions along with modifications and variations. It's really worthwhile to read if you want to go beyond regular pranayama techniques.
The author Sundar Balasubramanian is a Ph.D. in Biochemistry and a yoga researcher from the Medical University of South Carolina in Charleston, SC, USA. Apart from breathing techniques, this book contains the author's personal experience and poetic description at the beginning of each chapter.
Buy this pranayama book if:
You like to explore different approaches to doing pranayama
You like to challenge yourself with new breathing exercises
All you want a pranayama handbook
You want an anatomical exploration of pranayama effects on the body & mind
Don't buy this pranayama book if:
You want to understand some specific pranayamas with an in-depth elaboration
You're looking for real person images showing pranayama techniques
You prefer brief something that goes into detail rather than the summary of pranayamas.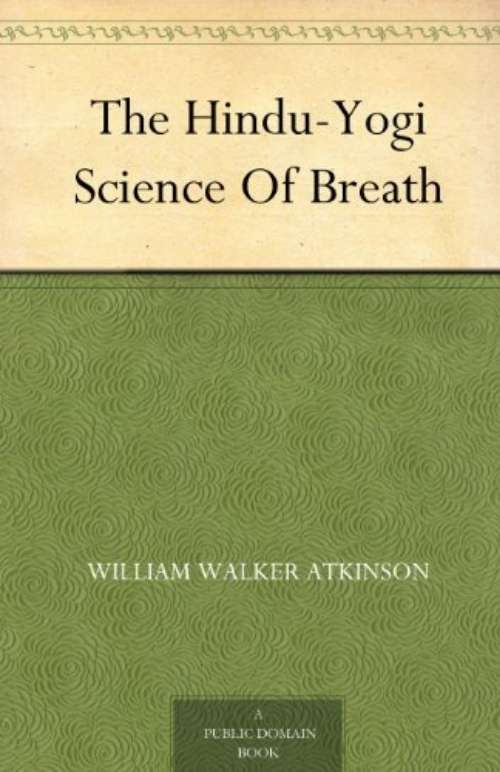 In "Science of Breath", an Indian author Yogi Ramacharaka takes readers into the in-depth exploration of breathing. The book covers the various practical concepts of breathing including; the way we breathe, how lungs are involved in an effective breathing, how nostril breathing vs. mouth breathing affects the brain, and what's the spiritual essence of a yogi's breathing.
An Hindu philosophical touch can be easily seen in the language of yogi Ramacharaka's approach of defining breathing concepts. It develops interest in reading more and more as you start with the very first chapter "Breath is Life".
Buy this pranayama book if:
You want to expand your knowledge of pranayama and breathing
You are someone who is about to begin pranayama and first want to understand it theoretically
The connective concept of breath, mind and soul fascinates you
Knowing just pranayama techniques aren't your area of interest.
Don't buy this pranayama book if:
All you want different pranayama explanations and instructions
You're looking for illustrations explaining examples of breathwork
You aren't interested in philosophical concepts at all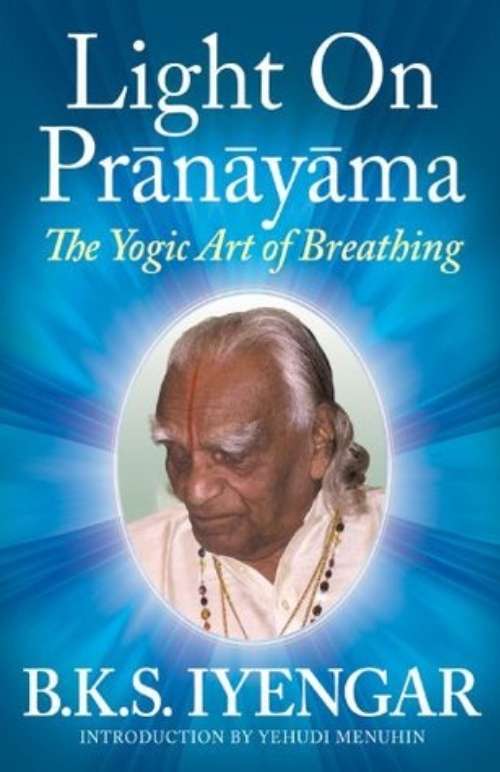 If you have heard Iyengar yoga already, check out "Light on Pranayama". Iyengar yoga is known for its alignment precision, unique approach, use of props in exercises, so this will show you pranayama techniques entirely with a new angle.
Book covers "pranayama courses" divided into 5 categories preparatory, primary, intermediate, advanced and highly intense courses. Week-by-week practice of different stages pranayama is given in the book for self progress. Moreover, book begins with small foundational concept of pranayama in order to make sure reader understand later concepts without any problem.
Buy this pranayama book if:
You are looking for a book having pranayama illustrations by a real person.
You want to know how to use yoga props in your current pranayama practice
You value a book that is written by someone who is considered a master
You are ok with black and white photos that don't look professional
Don't buy this pranayama book if:
All you care about name and instructions of pranayama techniques
Anatomical exploration isn't you want emphasize upon
You aren't interested in the historical view and philosophy of pranayama