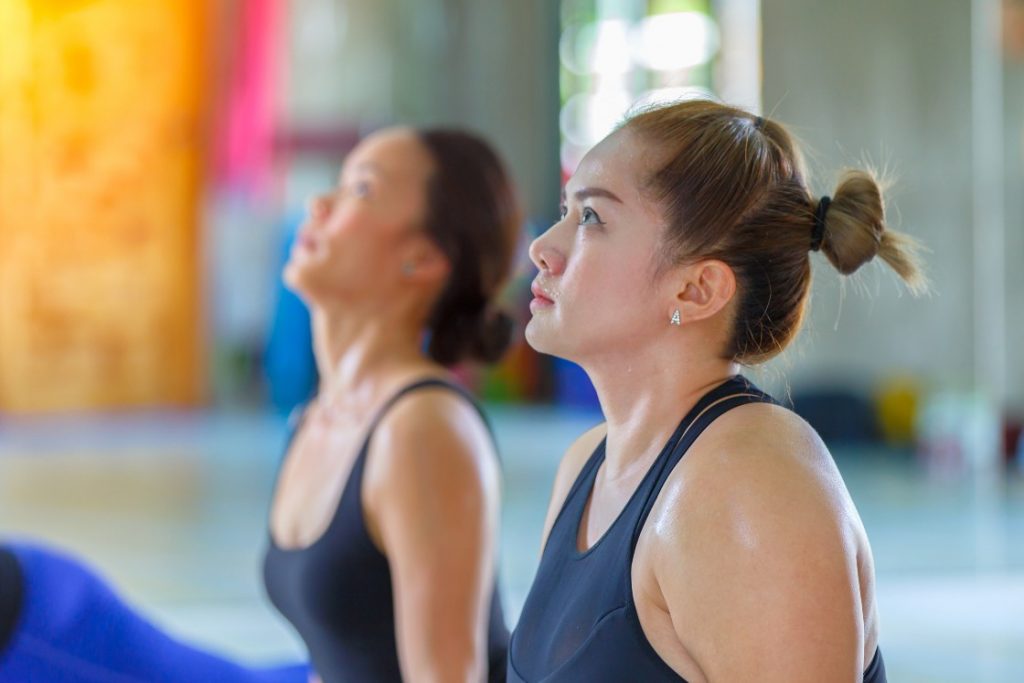 If you are a yoga enthusiast and want to pursue a career in it, then MA in yoga studies from Loyola Marymount University is a great option for you.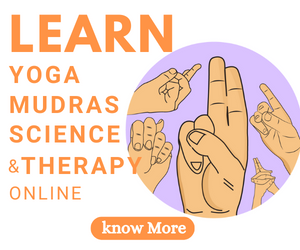 First time in the USA any university has launched a graduate program in yoga, which covers all the basic necessities a real yogi must have. Loyola Marymount University (LMU) in Los Angeles has this two-year Master of Arts degree program in Yoga Studies.
Yogic practices have their roots deep down in history and to explore its religion and spirituality, LMU designed this course to cover all the needs of graduates.
You will learn the following things in this program from LMU
A detailed explanation of primary classical texts & their philosophy
Basic understanding of yoga verses and hymns in the Sanskrit language
Practical implementation of the physical practice of yoga in a person's life
The anatomy and physiology of yoga asana
Placement of yoga in the modern lifestyle
And last but not least, a visit to India is included in this program to make a student feel the essence of the yogic lifestyle.
In addition to all these perks, MA degree graduates from LMU will also be eligible to get a 200-hour Registered Yoga Teacher (RYT) credential from Yoga Alliance.
In beginning fall of 2019, LMU offering A Yoga Therapy Post-Graduate Certificate and they also have started accepting applications for fall 2020.
All your expenses for this course will be covered approx in $18,000 a year spanning 36 credit hours.
Get more information about this course: Loyola Marymount University's website
Contact: 310.338.2721 or 888.946.5681 (toll-free)
Email: [email protected]